Authentic branded fragrances from Sundora
Sundora is an official retailer of genuine fragrances that has started its journey quite recently in Bangladesh. Perfume connoisseurs can find a wide selection of fragrance brands at international prices under one roof.
Sundora inaugurated its new outlet in Banani, Road 12, on 7 December, 2019. The launch event kicked-off with influencers, beauty bloggers, and VIP guests attending the event.
On the event, Marc Thiry, Business Development Manager of BestinBrands, said, "Sundora, a sister concern of BestinBrands, is an official and authorised retailer of over 30 international fragrance brands. With an online store and a first outlet of high international standards, Sundora is planning to bring skincare and cosmetics, and open further outlets around Dhaka to become the leading omni-channel retail for beauty." Frédéric Cassin, BestinBrand's Chairman; Christian Sater, CEO; Bruno Bianchi, COO; and many others were also present.
Leading international brands such as BVLGARI, Paco Rabanne, Carolina Herrera, Nina Ricci, Coach, Lanvin, Acqua di Parma, NaturaBissé, Kilian, Amouage, Bond Nº9 and many more are now available for perfume lovers.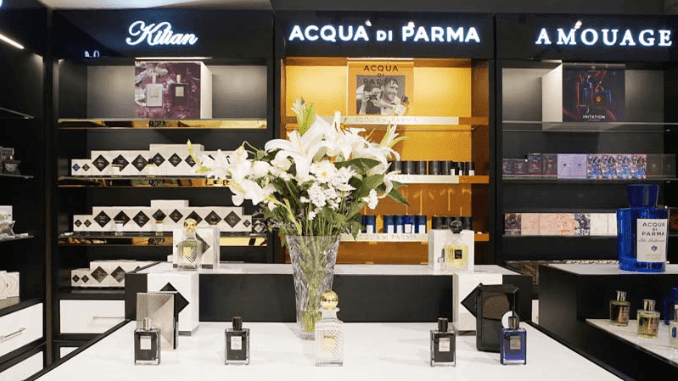 For more updet Click Here
For Information Source Click here