Bank Asia Limited Head Office Location In Dhaka, Bangladesh
The private sectors banking in Bangladesh, Bank Asia Limited is one of the top rated banks of Bangladesh with an extensive linkage an of business outlets containing of predictable banking branch, Islamic windows, offshore investment unit, brokerage divisions, agricultural divisions and SME centers. More details about Bank Asia Limited Head Office Location In Dhaka Bangladesh.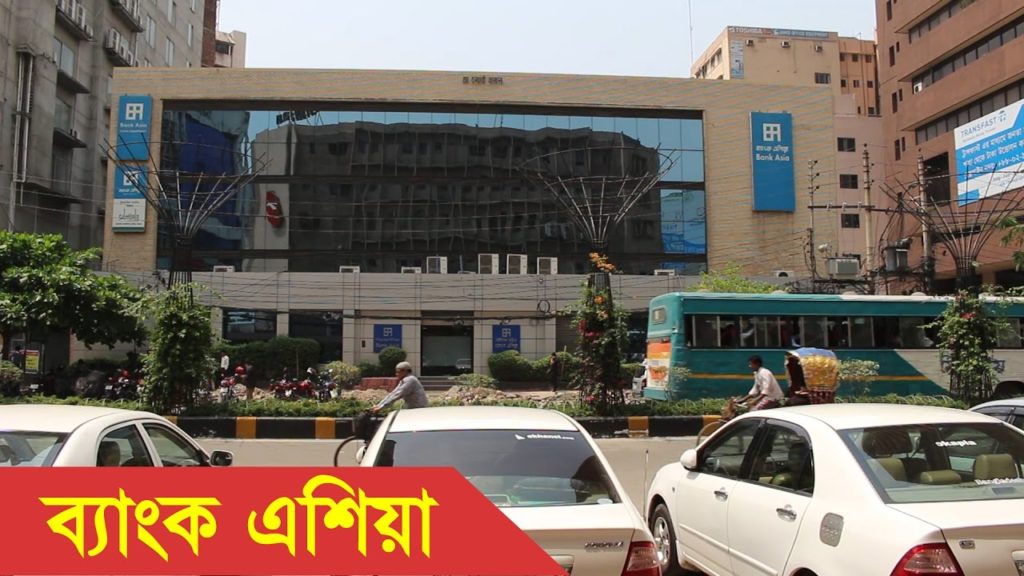 The Bank was launched on 27 November 1999, by a group successful impresario of Bangladesh. The mission of this Bank is taking high excellence service in the banking division and dynamically participating in the growing and development of the national economy.
Bank Asia Limited is the first Bank in Bangladesh to obtain the Bangladesh act of two imported banks namely Muslim Commercial Bank of Pakistan and Bank of Nova Scotia of Canada.
The main purpose of Bank Asia Limited has always been adoptive industrial, commercial and financial draws between Bangladesh and foreign countries by trade enterprises and business schemes.
In Bangladesh, there are total 90 branches situated in 26 districts and 107 ATM booths of Bank Asia Limited placed in 30 districts. The Bank provides numerous types of cards for helping their account holders to make their life easier and simple. For example VISA Classic Dual Card and Visa Debit Card are available for their best banking service within 24 hours.
The Bank Asia Limited provides all current and charge added banking facilities in keeping with the best ordinary in a globalization.
Details Information:
Registered Name
Bank Asia Limited
Legal Status
Public Limited Company
Logo
Established
1999
Type
Private Bank
Category
Commercial Bank
Origin
Local Bank
Code
070
Stock Code
BANKASIA – DSECSE
Services
§ Retail Banking

§ Corporate Banking

§ Islamic Banking

§ SME Banking

§ Agent Banking

Corporate Address
Rangs Tower, 68 Purana Paltan, Dhaka 1000, Bangladesh.
Telephone
+880 2 7110042, 7110062, 7110147
Fax
+880 2 7175524
E-mail Address
bankasia@bankasia.com.bd
Website
www.bankasia-bd.com
SWIFT Code
BALBBDDH
Service Hours
Sunday: 10:00 am – 4:00 pm
Monday: 10:00 am – 4:00 pm
Tuesday: 10:00 am – 4:00 pm
Wednesday: 10:00 am – 4:00 pm
Thursday: 10:00 am – 4:00 pm
Friday: Closed
Saturday: Closed