An ordinary person should know something very important contract numbers. Emergency Rangpur Hospital numbers are among them. Emergency Rangpur Hospital numbers helps people in danger. That's why we provided the Hospital numbers to peoples emergency needs. Anyone from our list can find the most important Emergency Hospital numbers. Which will meet the need for Hospitals at its urgent moment.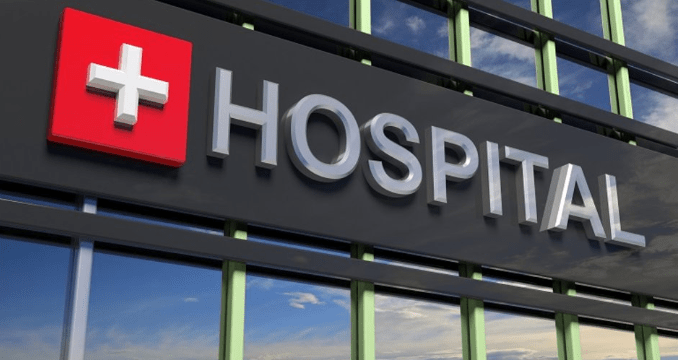 Emergency Rangpur Hospital numbers Are Given Below:-
• Desh Clinic & Nursing Home
Dhap,Rangpur
0521 63350, 0521 65555
• New Rangpur Clinic
Dhap,Rangpur
0521 61550
• Good Health Hospital
Dhap, Jail Road, Rangpur
0521 62552, 0521 6255.
• Ideal Clinic & Nursing home
R.K Road,Rangpur
0521 65955
• Islami Bank Community Hospital Pharmacy
Rangpur
0521 62731
Dinajpur
• City Clinic
Balubari, Dinajpur
0531 65481, 01712816234.
• Doctors Hospital
Balubari, Dinajpur
1716991273
• Poly Clinic
Hospital Road,Dinajpur
1710242294
Bogra
• Doctors Clinic Unit 1
Mophij Paglar Mor,Bogra
051 61074
• Doctors Clinic Unit 2
Thontonia Bus Stand, Bogra
051 66224
• Annesha Clinic
Sherpur Road, Bogra
051 60709
• Samsunnahar Clinic
Thontonia, Bogra
051 64860
About Us
zooinfotech is also owned by Travel Zoo Bangladesh Limited. Zooinfotech is an Information Technology Firm and Foundation, Which provides information and developing Tourism Technology in Bangladesh. We are working with I.T. support and services for your business development.
WE HAVE
1)IATA Membership
2)24 / 7 online support,
3)8 years' experience
4)Instant Email Delivery
5)7 Days open office
6)Cash-Back Offer and Corporate Deal and Promotion and Discount
7)160+ Affiliate partners
8)GDS Login Portal
9)Best Price Guaranteed With Global standard.
zoo Info Tech
Happy Arcade Shopping Mall, 2nd FLR, Suite 34,  Holding 3, Road 3, Dhanmondi, Dhaka 1205
Email: [email protected]
Hangout: [email protected]
Call us: +8801978569299 (Whats-app)