Govt forms probe body over Keraniganj fire
Labour and Employment Ministry has formed a five-member probe committee heading its additional secretary Dr Molla Jalal Uddin to investigate Wednesday's fire incident at a plastic factory in Keraniganj area.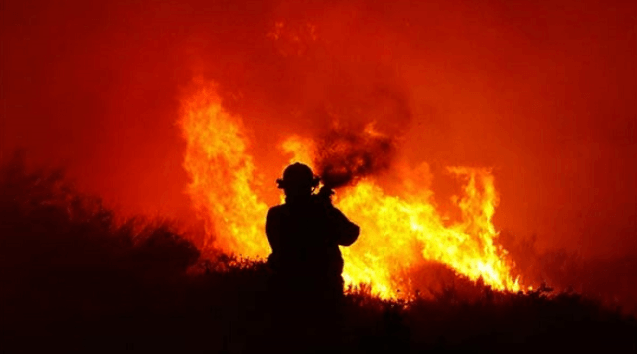 The committee was asked to submit its report within seven working days, finding out the causes behind the fire, and suggests taking actions against the people responsible, said an official release today.
The body was also asked to inquire whether the earlier recommendations made by the Department of Inspection for Factories and Establishments, after visiting different factories in Keraniganj were implemented.
If the recommendations were not implemented, the committee was urged to find out the reason behind it, identify risks of plastic factories in the area and make recommendations to mitigate the risks.