Spotify Subscription In Bangladesh
zooit
Spotify Subscription In Bangladesh
Spotify is a digital music streaming service that gives you access to millions of songs, podcasts and videos from artists all over the world. Spotify is immediately appealing because you can access content for free by simply signing up using an email address or by connecting with Facebook. If you're not keen on monthly subscription fees for Spotify Premium, or just want to dip your toe in and test it out, it's easy to get started and there's no commitment. You can find out the main differences between Spotify Free and Premium in our separate feature but as a quick summary, the free version is ad-supported much like radio stations. The free version of Spotify can be accessed on PC, laptop and mobile phone, but the full service needs a Spotify subscription Premium .
Usually, Spotify is for one user but you can use 

maximum

 2 person

3 month at time 290 BDT
290 BDT 1 Screen Netflix
Before sending money WhatsApp us: +8801978569297
Call For Subscription:+8801978569297
you will receive id and password within 24 hours after payments, (Payment accepted by cash or B-kash )
E-mail: zooinfotech@gmail.com  Facebook Group: "zooFamily Community" 
***Before purchase read the rules***
How does Spotify work?
Getting started with listening to music on Spotify is easy:
Visit the Spotify website and sign-up. We'd recommend signing up with Facebook if you have an account as it'll make it easier to find and follow friends, see what they're listening to and share songs with them.
Choose a subscription level. We'd recommend going for Spotify Premium as it gives you access to more features, is more flexible and will connect with more devices.
Download and install the free Spotify application. There are versions for desktop and iPhone/iPad and Android phones.
Sign in to your account on those devices and get listening.
From Bangladesh, you are unable to open Spotify account, but we do it with VPN and you need to use Spotify with VPN.
The basic setup is pretty straightforward but there's much more to Spotify once you delve in and it gets smarter the more you listen.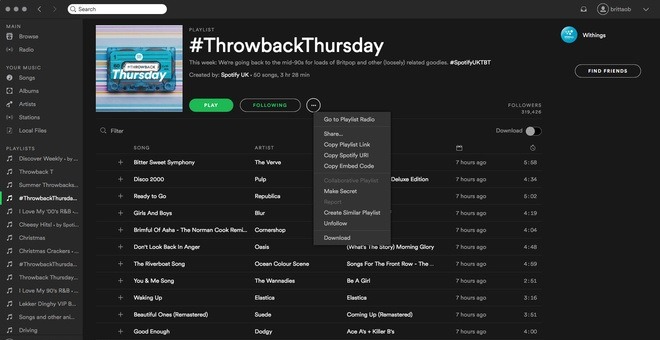 Can you download music from Spotify?
Yes and no. With Spotify Premium you can set music to be available "offline" but it's not the same as downloading music in the traditional sense. For example, you can't try to game the system by downloading an album then canceling your subscription at a later date. And you can't download the tracks to burn them to a CD or copy them to other devices.
The idea of Spotify's offline mode is to allow you to have access to your favorite music when you're trying to save mobile data or traveling somewhere where access to the internet might not be easy.
With Spotify Premium you can have up to 3,333 songs available to listen to offline on up to three different devices. Downloading songs, albums or playlists on Spotify is simple too, which is great. Just click "save" on the album you'd like to download to listen to it offline. Alternatively, click the three dots next to a song and click "Save to Your Music".
High-quality streaming and audio quality
There are three different levels of streaming quality for Spotify. Streaming is all done in the Ogg Vorbis format and uses the following bitrates for each of the quality levels:
Normal streams at 96kbps
High-quality at 160kbps
Extreme quality streams at 320kbps
The quality level you use will depend on your preference and choices around data usage but it's worth noting that extreme is only available to Spotify Premium subscribers.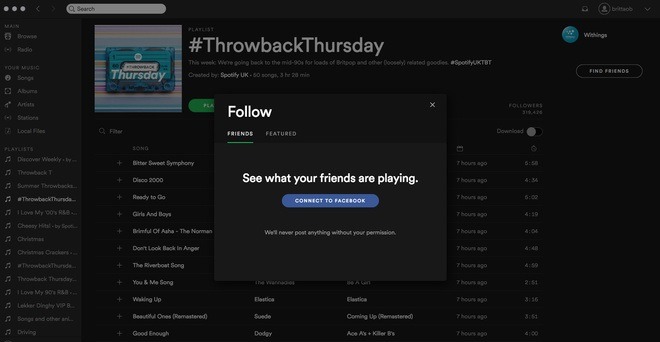 Follow The Rules 
***If you change any account I'D or Password then your account will be terminated permanently, and no refund payable.so,
don't change the password

don't forget the password

don't change the payment method

don't change the email

don't change the subscription

don't share ID and password, If you share then you will face the error problem.
The first time you log in to a new device, you need to delete the previous Spotify record for that device.    must do it  Because Spotify is too strict, it will seal your account.warranty will be voided if you will not follow the rules.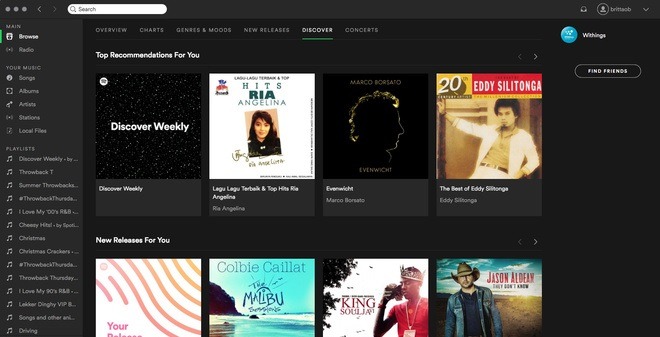 Spotify Bluetooth connectivity
One of the obvious benefits of Spotify is if you're using it on your phone then you can connect to a wealth of different Bluetooth devices and stream your content that way. Whether that means a home audio receiver, head unit in your car, Bluetooth headphones or Bluetooth-connected speaker – there's plenty of possibilities. With Spotify Premium you can also take advantage of Spotify Connect.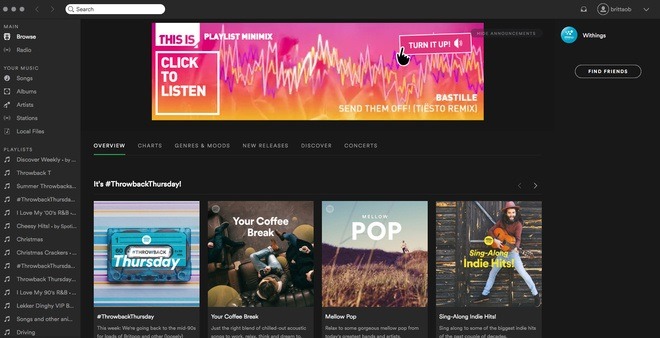 What is Spotify Connect
Spotify Connect allows you to play your music through a variety of different Wi-Fi connected devices including everything from Wi-Fi speakers to your television, Amazon Echo, Chromecast, PC and much more.
This is great because it means you can listen to your music in more places and with more devices. It also offers you a choice in how you control the music playing on your Spotify account. For example, if you're streaming to speakers in your lounge using your phone then you can use it as a remote control to adjust the volume, change tracks or create a party playlist while listening.
What is Spotify Connect, and why does it matter?
How to control Sonos through Spotify
Scan and pay with mobile Banking :

How much is Spotify?
Spotify comes in two main forms – free and Premium. Spotify Premium is currently £9.99/$9.99 a month, which includes access to features such as ad-free streaming, unlimited skips, extreme quality streaming, and Spotify Connect.
If multiple people in your house use Spotify, you might consider Premium for Family which gives up to six people access to their own unique Spotify account under one bill. All users have to live at the same address so it's not a package to include your friends on, but it's a good way to split the cost.
At £14.99/$14.99, Premium for Family isn't too much extra over a standard Premium plan price, so it's a worthy investment.
For students, there's a discounted plan that costs just £4.99/$4.99 a month.
What are Spotify Codes?
Spotify Codes is a feature from Spotify that allows users to easily share music with friends and family. You can use it to generate a unique code for a song, album or playlist and then get someone else to scan the code to share it with their device and allow them to enjoy it too.
Spotify Codes works on both iPhone and Android devices, in order to use it you just need to click the '…' button next to what you want to share and you'll see a pop-up with the album, song or playlist artwork and the code sits underneath. Click that code to zoom so the other person can scan it.
On the other device, click search and find the camera button in the top right, then simply scan the code and you're away.
Spotify Codes is open to everyone, so watch out for code from your favorite bands, artists, and brands and get sharing!
Outside of Spotify Codes, you can also easily directly share songs from Spotify across a number of social media platforms including Facebook, Twitter, Skype, Tumblr or just a straight link to copy a usable link to wherever you want on the web. Simply right-click on the desktop or press the three dots on mobile on the song, album, artist or playlist you want to share and select the appropriate service.