Spotify is a digital music streaming service that gives you access to millions of songs, podcasts, and videos from artists all over the world. It is immediately appealing because you can access content for free by simply signing up using an email address or by connecting with Facebook. If you're not keen on monthly subscription fees for Spotify Premium, or just want to dip your toe in and test it out, it's easy to get started and there's no commitment. You can find out the main differences between Spotify Free and Premium in our separate feature but as a quick summary, the free version is ad-supported much like radio stations. The free version of Spotify can be accessed on PC, laptop, and mobile phone, but the full service needs a Spotify subscription Premium.
Subscription:+8801978569297
We will provide id and password within 24 hours after payments, (Payment accepted by cash or bKash)
E-mail: [email protected]  
Usually, Spotify is for 1 user and family is for 6 person
***Before purchase read the rules***
How does Spotify work?
Getting started with listening to music on Spotify is easy:
Visit the Spotify website and sign-up. We'd recommend signing up with Facebook if you have an account as it'll make it easier to find and follow friends, see what they're listening to, and share songs with them.

Choose a subscription level. We'd recommend going for Spotify Premium as it gives you access to more features, is more flexible, and will connect with more devices.

Download and install the free Spotify application. There are versions for desktop and iPhone/iPad and Android phones.

Sign in to your account on those devices and get listening.
The basic setup is pretty straightforward but there's much more to Spotify once you delve in and it gets smarter the more you listen.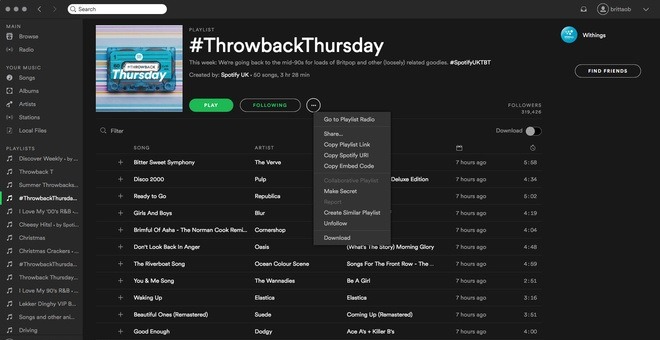 Can you download music from Spotify?
Yes and no. With Spotify Premium you can set music to be available "offline" but it's not the same as downloading music in the traditional sense. For example, you can't try to game the system by downloading an album then cancelling your subscription at a later date. And you can't download the tracks to burn them to a CD or copy them to other devices.
The idea of Spotify's offline mode is to allow you to have access to your favourite music when you're trying to save mobile data or travelling somewhere where access to the internet might not be easy.
With Spotify Premium you can have up to 3,333 songs available to listen to offline on up to three different devices. Downloading songs, albums, or playlists on Spotify is simple too, which is great. Just click "save" on the album you'd like to download to listen to it offline. Alternatively, click the three dots next to a song and click "Save to Your Music".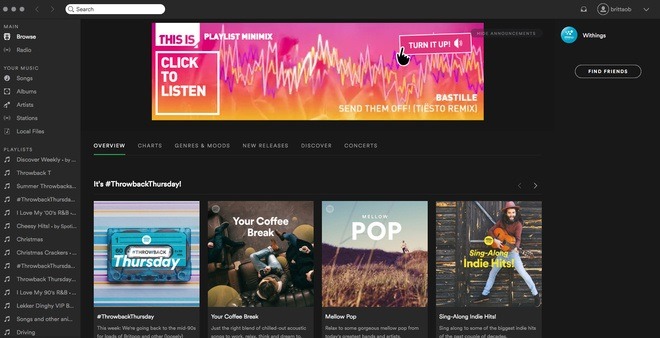 Follow The Rules 
***If you change any account I'D or Password then your account will be terminated permanently, and no refund payable.so,
don't change the payment method

Mail is the important thing, don't try to change it.

If you have been a problem by changing your current subscription plan, Then we don't take the liability. so don't change the plan.  

don't share ID and password, If you share then you will face the error problem.
The first time you log in to a new device, you need to delete the previous Spotify record for that device.    must do it  Because Spotify is too strict, it will seal your account. warranty will be voided if you will not follow the rules.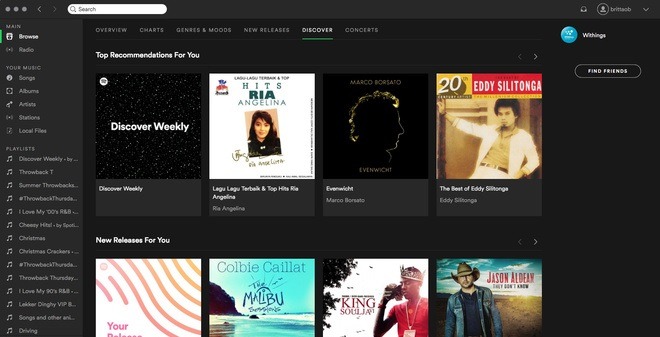 ---
Listen to music ad-free

Play anywhere – even offline

On-demand playback

Family Mix: a playlist for your family, regularly updated with music you all enjoy

Block explicit music

Ad-free music listening, play offline, on-demand playback
What are Spotify Codes?
Spotify Codes is a feature from Spotify that allows users to easily share music with friends and family. You can use it to generate a unique code for a song, album, or playlist. And then get someone else to scan the code to share it with their device and allow them to enjoy it too.
Spotify Codes works on both iPhone and Android devices, in order to use it you just need to click the '…' button next to what you want to share and you'll see a pop-up with the album, song. Otherwise, playlist artwork and the code sit underneath. Click that code to zoom in so the other person can scan it.
The good news is Spotify Subscription In Bangladesh is available. Thanks to Spotify for the initiative. Bangladeshi people is very happy to see it.