The radio is still part of our lives, despite what the Internet is doing and how it is changing the way we get information. Everybody loves the internet radio stations. No matter if you are only looking to hear some good music, sport events or some specific shows. When radio was introduced to the world. Here we show the top 5 internet radio stations from all over the world.
1.KEXP 90.3 FM — Seattle, Washington
Seattle's best public radio station, a partnership between the University of Washington and Paul Allen's Experience Music Project, highlights the best new alternative music from around the globe. Best known for its live studio sessions, KEXP is often among the first major media outlets to showcase up-and-coming bands, making it a great place to hear new music before all of your Spotify-loving friends.
2.KCRW 89.9 FM — Santa Monica, California
An NPR member station based out of the Santa Monica College campus, KCRW was founded in 1945 to train ex-servicemen in the then-emerging technology of radio. Now, it's just a great place to find emerging music. Creators of the famed Morning Becomes Eclectic radio program, a show that highlights new music and live performances from talented indie artists, KCRW is an excellent place to hear well-curated musical selections, as well as to catch up on national news.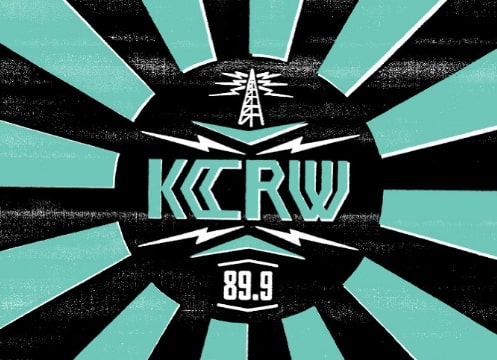 3.XRAY.fm KXRY 107.1 FM — Portland, Oregon
Portland's most acclaimed independent radio station serves up the sounds of the city's popular underground music scene to a global audience. A crowdfunded station formed in 2012, XRAY offers a varied selection of music and progressive talk radio programming and has been broadcasting around the clock for years now thanks to the help of nearly 70 part-time DJs.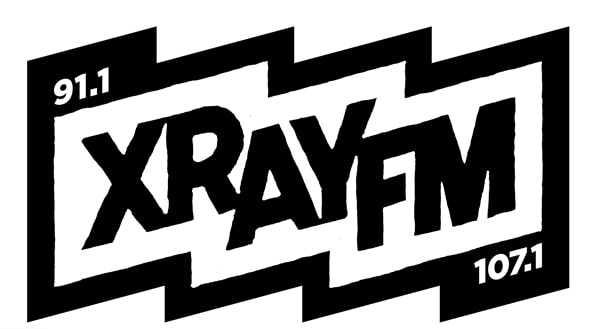 4.Dublab — Los Angeles
Dublab is an internet-only broadcast that showcases the cutting edge of the DJ universe five days a week. The station also offers each live show for download via its website. With a rotating cast of all-star DJs that includes world-renowned heavyweights like Daedelus, Teebs, Flying Lotus, and more, Dublab is among the best streams on earth for fans of emerging beat music.
5.KUTX 98.9 FM — Austin, Texas
Owned and operated by the University of Texas in Austin, KUTX showcases a range of genre-specific programming, from indie and pop to disco, Latin, and other genres. It's an eclectic mix of shows, but they are each extremely vibrant and well-curated, making it an excellent place to find something new and unexpected.
For more details Click Here
Information collect from internet radio stations over the world