United Commercial Bank Limited in Dhaka Bangladesh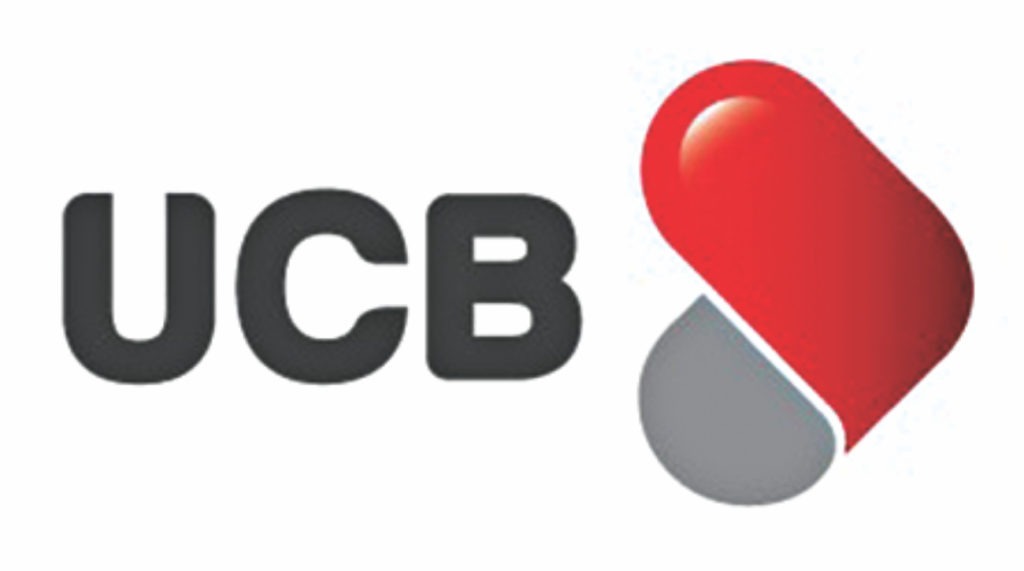 With a solid responsibility of the monetary and social improvement of Bangladesh, United Commercial Bank (UCB) began its excursion in mid-1983 and has since possessed the capacity to build up itself as one of the biggest original banks in the nation. With a tremendous system of 148 branches, the Bank has officially made an unmistakable check in the domain of Private Sector Banking through customized benefit, inventive practices, dynamic approach and Productive Management.
The bank has extended its field in various and different portions of saving money like Retail Banking, SME Banking, Corporate Banking, Off-shore Banking, and Remittance and so forth. Other than different store and advance results of Retail Banking, the Bank cooks fare and import advance to meriting competitors which thusly enables the general economy of the nation through the expanded gaining of unfamiliar to trade.
The Bank additionally furnishes its customers with both approaching and active settlement administrations. Along these lines, the exiles locate a simple method to send cash through the legitimate channel.
The Bank, meaning to assume the main part in the monetary exercises of the nation, is solidly occupied with the advancement of exchange, business, and industry by putting resources into organizing extension and new innovation reception to have upper hand.
Details Information:
Registered Name
United Commercial Bank Limited
Legal Status
Public Limited Company
Logo
 
Established
1983
Type
Private Bank
Category
Commercial Bank
Origin
Local Bank
Code
245
Stock Code
UCBL – DSE CSE
Services
§  Personal Banking

§  NRB Banking

§  SME Banking

§  Corporate Banking

§  Personal Loans

§  Corporate Banking Loans

§  VISA Debit/ Credit Cards

§  Offshore Banking

§  Locker Services

§  SMS Banking

§  Remittance

Corporate Address
Bulus Center, Plot CWS-(A)-1, Road 34, Gulshan Avenue, Dhaka 1212, Bangladesh.
Telephone
+880 2 55668070, 09611999999
Fax
+880 2 55668070-6000
E-mail Address
[email protected]
Website
www.ucb.com.bd
SWIFT Code
UCBLBDDH
Service Hours
Sunday: 10:00 am – 4:00 pm
Monday: 10:00 am – 4:00 pm
Tuesday: 10:00 am – 4:00 pm
Wednesday: 10:00 am – 4:00 pm
Thursday: 10:00 am – 4:00 pm
Friday: Closed
Saturday: Closed