Uttara Bank Limited Head Office in Dhaka Bangladesh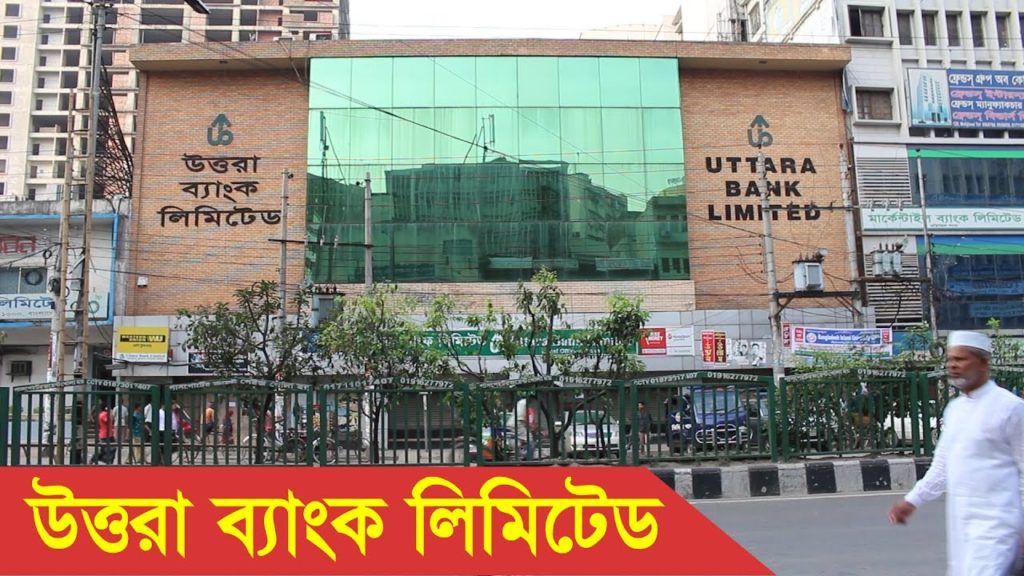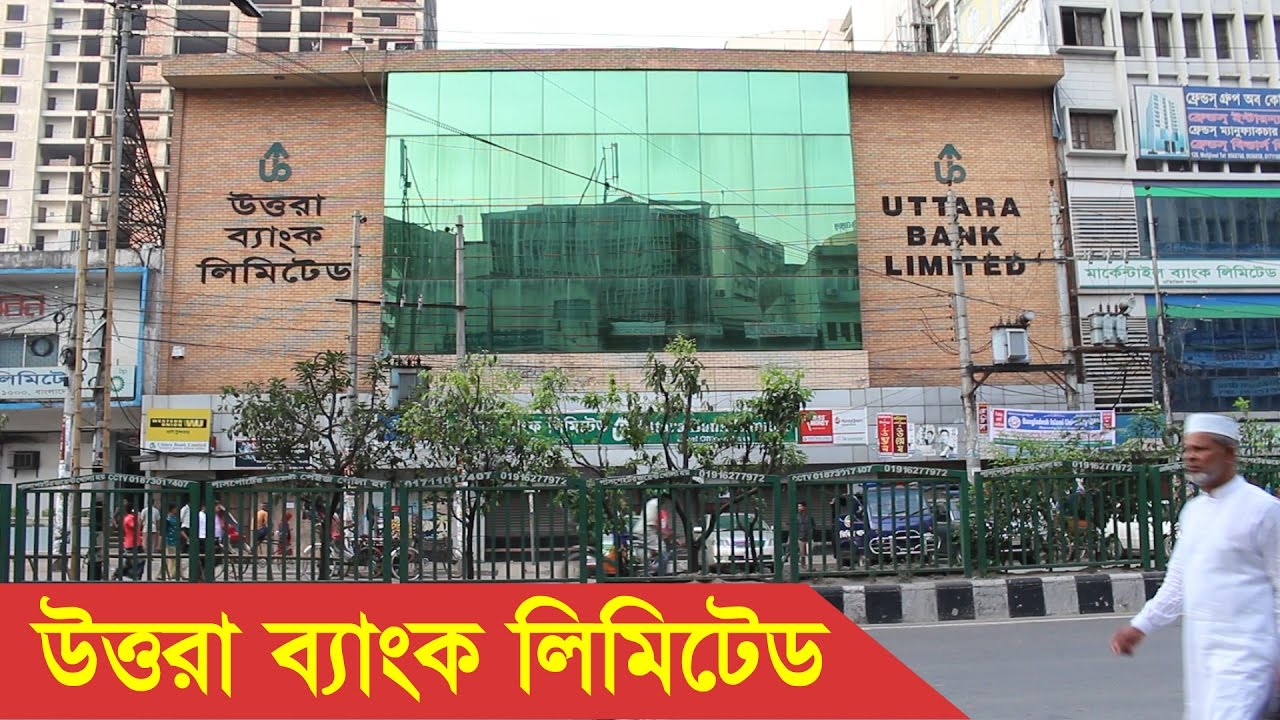 Uttara Bank Limited is one of the biggest and most seasoned private division business banks in Bangladesh. At the season of its foundation, it was named "Eastern Banking Corporation". After the freedom war of Bangladesh, the bank was nationalized. In 1983, it turned into the principal privatized bank of Bangladesh. It works through 223 completely automated branches guaranteeing most ideal and quickest administrations to its esteemed customers and furthermore subsidiary with about 600 money-related foundations around the world.
At introduce, the bank has 233 branches and all are under the online system. Moreover, its compelling and differentiated way to deal with grab the market openings is going ahead as the ceaseless procedure to suit new clients by creating and growing provincial, SME financing and seaward managing an accounting office. Other than this customary conveyance focus, the bank is likewise exceptionally dynamic in the elective conveyance zone. It as of now has the offices of SMS Banking, Internet Banking and an extensive number of ATM's of its own with ATM offering game plan to other accomplice banks. Its primary goal is to render administration to the general population whether rich or poor and to add to the improvement of the country.
Details Information:
Registered Name
Uttara Bank Limited
Legal Status
Public Limited Company
Logo
 
Established
1965
Type
Public Bank
Category
Commercial Bank
Origin
Local Bank
Code
250
Stock Code
UTTARABANK – DSE CSE
Services
§  Loan Schemes

§  Deposits

§  SME Banking

§  International Banking

§  Card Services

§  Locker Services

Corporate Address
Uttara Bank Bhaban, 47 Shahid Bir Uttam Asfaqus Samad Sarak (90 Motijheel C/A), Dhaka 1000, Bangladesh.
Telephone
+880 2 9551162-3, 9553085-6, 9558656
Fax
+880 2 7168376, 9572102, 9561392
E-mail Address
[email protected]
Website
www.uttarabank-bd.com
SWIFT Code
UTBLBDDH
Service Hours
Sunday: 10:00 am – 4:00 pm
Monday: 10:00 am – 4:00 pm
Tuesday: 10:00 am – 4:00 pm
Wednesday: 10:00 am – 4:00 pm
Thursday: 10:00 am – 4:00 pm
Friday: Closed
Saturday: Closed