"Monthly OTA Management and Sales" refers to a comprehensive service that oversees and optimizes online travel agency (OTA) operations on a monthly basis. This service involves managing various aspects of OTA platforms, including updating listings, implementing pricing strategies, enhancing content, and maximizing visibility. Additionally, it focuses on boosting sales through targeted marketing, customer engagement, and data-driven insights. By providing continuous support and strategic guidance, this service ensures businesses maintain a strong online presence, attract more customers, and increase revenue through OTA channels on a monthly basis.
We maintain the whole travel business with many airlines and travel agencies API. The aviation and travel sector fully connected with GDS as well. So we have connected our system with GDS API and NON-GDS Airlines API. We have four business module, have look for details:
B2B Travel Portal: This portal is connected with all airlines and GDS API.
B2B GDS Portal: This is a product of a global distribution system, It's a web view booking system. You have to collect your login details from us.
Airlines portal login is a product for travel agents, we provide SUB – Agent id who as per requirement. You have to collect login details from us.
We provide API and white labels for our Blog Partners. In fact, we support developing travel websites or blogs.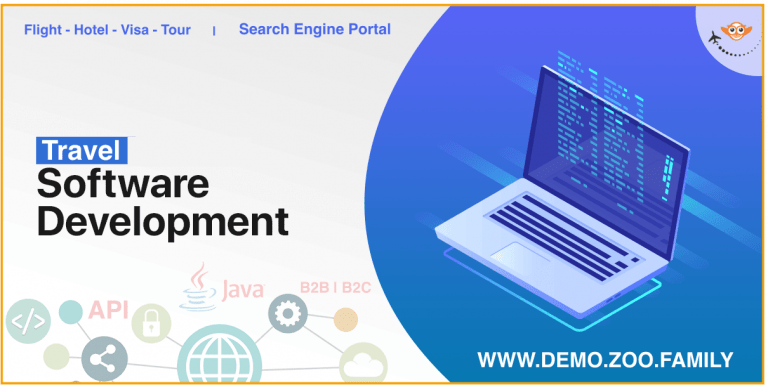 our B2B travel portal is a solution for all API-connected portals. Where we connected all airlines and GDS API. Registration is much easier. Just with a few clicks, you can register our B2B travel portal. For details: click here. Benefits of our B2B program: 7% Discounts out of 7% commission, only service charge applicable.
Sub Agent Requirements:
Please go through the files for our requirements for sub-agents. we need all of your documents to be our sub-agents. If you are interested to be our subagent please come with those documents to our office. and you can also contact this no: Call or whatsapp:+8801678569298 | Email: [email protected]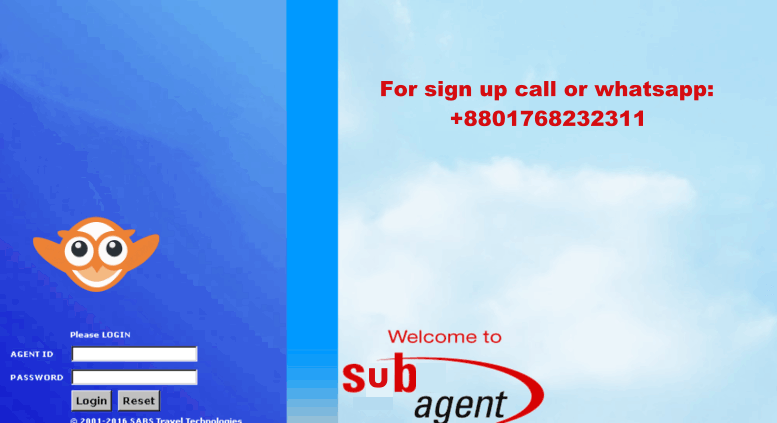 Our B2B GDS portal is a portal of web GDS browser. With a request or registration,  you will get a login and can book your air ticket. GDS means A global distribution system (GDS) is a computerized network system owned or operated by a company that enables transactions between travel industry service providers, mainly airlines, hotels, car rental companies, and travel agencies.
How GDS is used by a travel agent?
The Global Distribution System (GDS) is a primary reservation tool for travel agents. GDS is a network that enables travel agencies and their clients to access travel data, shop for and compare reservation options and book travel.
There are 3 GDS Systems mainly. Here is all the GDS web browser portal where you can book with few clicks. [for login id and password you need to call us:+8801768232311]
We will give the Service within 24 hours | We believe in service and quality.
To contact us, you may click on Email | Facebook | WhatsApp
zooFamily Organisers: Airways Office | Travelzoo BD Ltd | zoo Travel Technology | Travel News BD | Airlines Office