Mobile apps Development Service Bangladesh
Android software development is the process by which applications are created for devices running the Android operating system. Google states that "Android apps can be written using Kotlin, Java, and C++ languages" using the Android software development kit, while using other languages is also possible.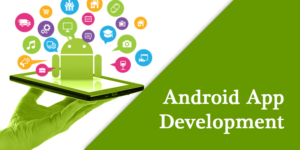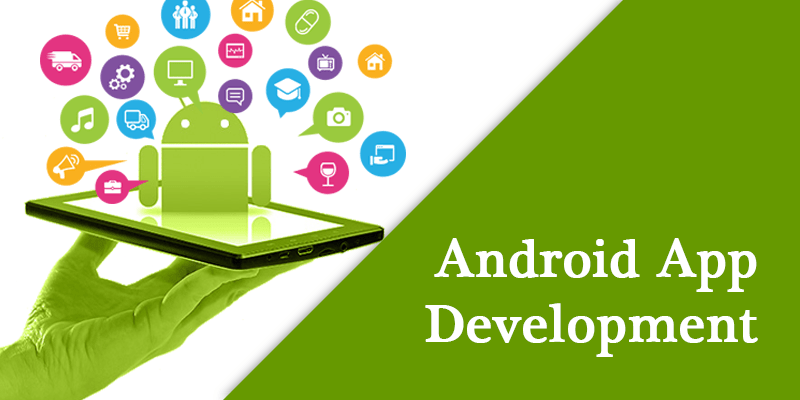 iOS is Apple's mobile OS that runs on an iPhone, iPad, iPod Touch hardware. Apple provides tools and resources for creating iOS apps and accessories for these devices. As an iOS developer, you can program in native languages such as Swift or Objective-C or build cross-platform native applications using React Native (JavaScript) or Xamarin (C# & F#).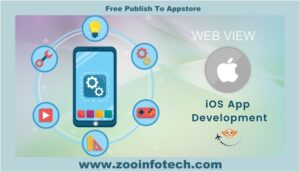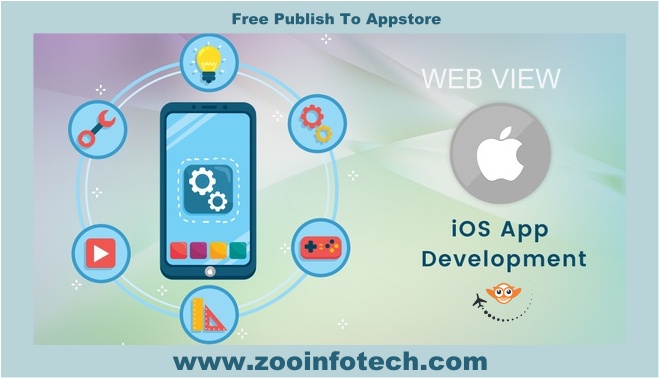 Our mobile applications are Unique and we provide quality full service.
We will provide  you:
Android mobile application
iOS mobile application
Flutter mobile application
React Native mobile application
Web application development
Upload application to app store
My EXPERTISE: 
Web Service based apps
E-commerce android apps
Navigation based android apps
Material UI Design
Ad-mob implementation
iOS or Play store submission
Alpha and beta testing
Android Studio
Visual Studio
ad-mob
Note: If client would request or if the requirement demands, I will be okay to talk over a Skype/Whatsapp call just to understand project requirements.
FREE 1 MONTH SERVICE AND MAINTENANCE TO EVERY CUSTOMER